MORE THAN
PROPERTY MANAGEMENT
Hellers3Properties, LLC. is a leading commercial property management and leasing agency dealing with commercial properties from around the greater Oklahoma, Missouri, Texas, Virginia, Illinois, and Wisconsin regions, we handle all the daily business surrounding properties, freeing up valuable time for the owner.
We are proud of the fact that we are family run and owned with deep roots in the Tulsa community. We take on all the duties of maintaining your property, allowing you to enjoy the fruits of your investments without having to deal with any of the hassles.
We handle leasing agreements and marketing properties, receive rental, CAM, Taxes, and insurance payments. Along with distribution to partners. Handle all maintenance issue along with all day to day actitivies need to provide all the right services in an efficient and professional manner.
Having Hellers3Properties, LLC. in your corner makes owning rental properties a lot easier.
Your Preferred Choice for Property Management Services
Contact our offices in Tulsa at 918-398-7977 to find out the many benefits of having our company
manage your investment and rental properties.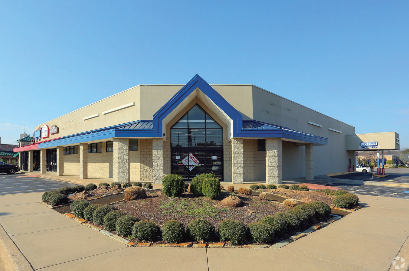 Price: $10.00 /SF/Yr
Former May's Drug store (10,245 SF) and Arby's (2,800) built in 1994. Both spaces where leased and renovated in 2015. Will divide in half.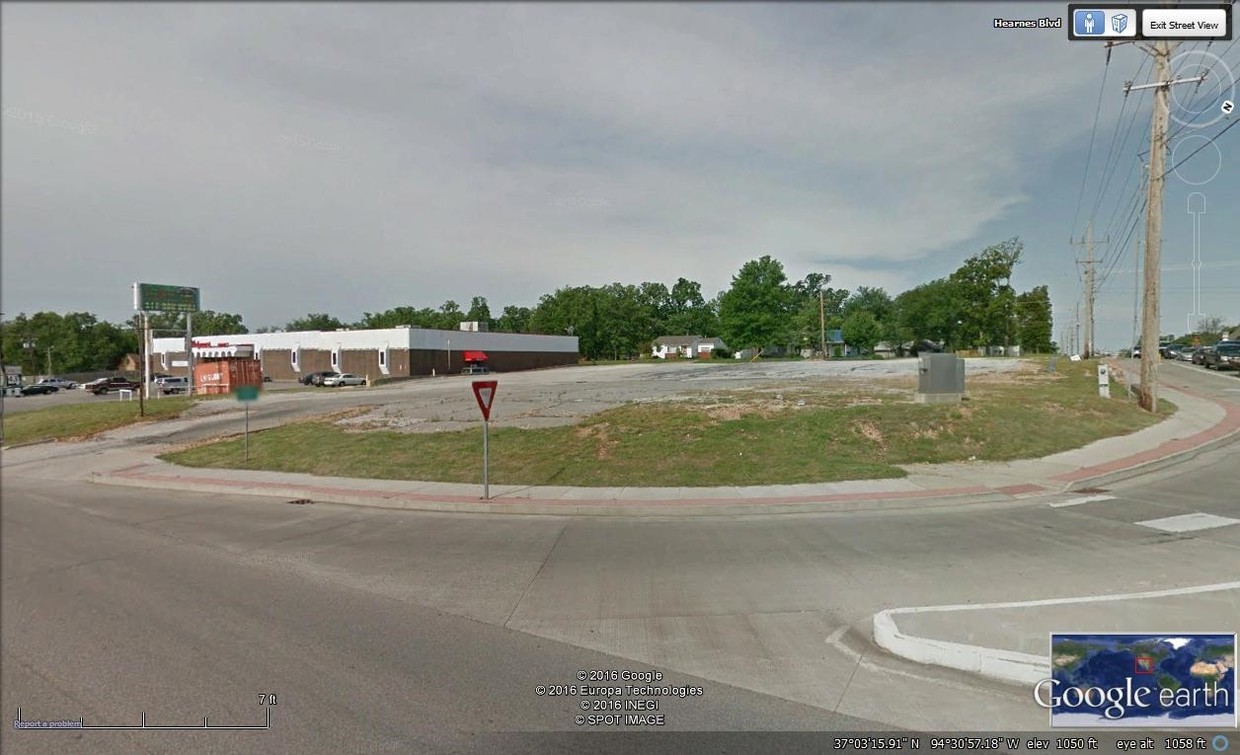 AWESOME BUILD TO SUIT CORNER!